The American Lurcher Project is Looking for Groups
SECOND CHANCE FOR LURCHERS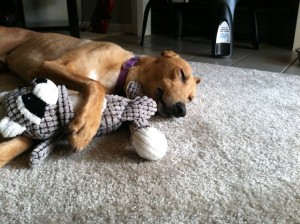 The American Lurcher Rescue Project Team works on behalf of the lurchers to get them to responsible adoption groups. We are not an adoption group at this time, but we strongly believe that these wonderful dogs deserve a second chance to live a life in a real home and have a family to call their own.
We need your help to continue our mission. With so many needs dogs needing homes, we need more groups to take the American Lurchers. We are able to do basic vetting and can assist in transport to groups in the United States and Canada. Lurchers are wonderful dogs and deserve a loving forever family. If you are interesting in exploring the possibility of taking a lurcher into your greyhound adoption group or all breed rescue group, we would love to talk to you. Please do not hesitate to contact us and we would be more than happy to work with you.  Lurchers love warm soft beds and must be inside dogs. They do best in a fenced in yard.
If you are unable to take a lurcher at this time, please keep us in mind in the future. We would appreciate it if you would spread the word.
Please help us help the American Lurchers.
Thank You,
The American Lurcher Rescue Project Team
Pixie with his yellow toy
Lady and Fritz playing in the snow together