Click here to visit our auction +++ The ALP is in great need of more groups to take American Lurchers
The American Lurcher Project is a 501(c)(3) all volunteer organization.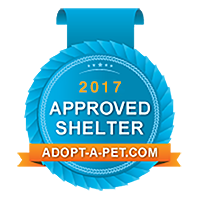 Please click here to download our brochure (pdf-file).
Please click here to download our adoption application (pdf-file).
The travels of Firestyxx the Lurcher – Beautiful artistic pics. Click here and here
Also, check out our American Lurcher Project Fundraiser page at:
https://www.facebook.com/ohiolurcher.
Lady and Fritz playing in the snow together
Mia in MI – sleeping
LURCHERS WHO URGENTLY NEED AN ADOPTION GROUP OR PERMANENT HOME – WE CAN TRANSPORT!!!
Please click here for more Lurchers who need a Adoption group or forever couch!