The ALP is in great need of more groups to take American Lurchers
The American Lurcher Project is a 501(c)(3) all volunteer organization.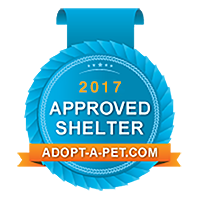 Please click here to download our brochure (pdf-file).
Please click here to download our adoption application (pdf-file).
The travels of Firestyxx the Lurcher – Beautiful artistic pics. Click here and here
Check out our WEBS STORE. All proceeds go to help the Lurchers and help us continue our mission. We frequently have medical, transport, boarding and food expenses. Visit: http://ohiolurcherproject.webs.com/apps/webstore.
Also, check out our American Lurcher Project Fundraiser page at:
https://www.facebook.com/ohiolurcher.
Lady and Fritz playing in the snow together
Mia in MI – sleeping
LURCHERS WHO URGENTLY NEED AN ADOPTION GROUP OR PERMANENT HOME – WE CAN TRANSPORT!!!
Please click here for more Lurchers who need a Adoption group or forever couch!